Michael Otto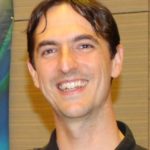 Michael was a resident of Cambodia from 2005 to 2009 and was managing legal education and advocacy programs with Bridges Across Borders in Cambodia and the Southeast Asia region. Michael has been involved with Tiny Toones since its earlier days in KK's living room and has been part of fundraising, organisational development, implementation of the educational programs, international tours, and creative aspects of the organisation since the first center was constructed. He has also spent periods of time assisting in the overall management and development of Tiny Toones, directly in Cambodia and from abroad, including organising the Board of Directors and Senior Management.
Michael recently completed an MSc from SOAS, University of London, is a certified mediator, and focuses specifically on organisational development, non-formal education and music programs, and various legal issues.
Jessica Sander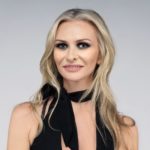 Jessica joined the Tiny Toones Board of Directors in September 2016. She brings years of experience from working in the field of psychology and counselling in Australia. Jessica has been living and working in Cambodia for the past five years, in the areas of communications, journalism and corporate training. She started as a volunteer with Tiny Toones when she first arrived in the kingdom, running dance classes for girls and young women, transferring her love of dance (previously trained in classical ballet, contemporary and later belly dance) to the students frequenting the centre. Jessica's interpersonal communication knowledge and experience are currently being used to support Tiny Toones with PR, marketing, communications and fundraising.
Mark Grimsditch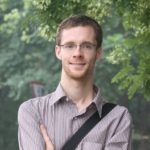 Mark joined the Tiny Toones Board in November 2016. After arriving in Cambodia in 2007, Mark worked as an adviser at Bridges Across Borders Cambodia, supporting the development of the organization's community legal and human rights awareness program. During this time, he first met KK and watched Tiny Toones grow from a small dance club in KK's living room to a vibrant organization, working with hundreds of at-risk youth. Living in China between 2011-2015, Mark consulted for various local and international organizations working in Mekong countries. He has since returned to the region to work for an international organization focusing on business and human rights.